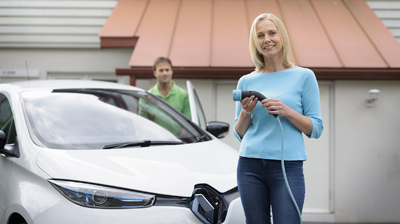 Download the latest issue of Auto Finance Technology by completing the form below
A new look and new direction for our quarterly publication.
There's our cover story interview with Alphera director Spencer Halil - find out what Spencer has to say about managing the customer relationship through technology. And when not to.
Full preview, speaker line up and agenda for IAFN Conference, London.
Why you need to think about EVs differently - evaluating the battery asset in-life for post-car life.
News from around the globe - including the US, China, India and Europe.
And why ride hailing is the rage in Russia but strangling San Fran.
STAY INFORMED. DOWNLOAD IT NOW!