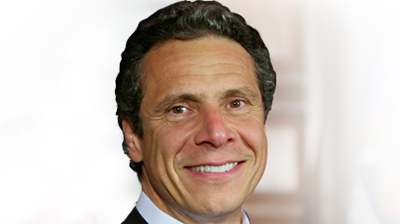 Andrew Cuomo, the governor of New York, has announced the city is to use some of the $127.7 million received from the 2016 Volkswagen settlement relating to falsified emissions testing to dramatically increase the number of electric vehicles (EVs) and other clean vehicles in the state.
The governor's office said that by investing the funds, the state will also improve infrastructure including roadways.
Low emission vehicle investments will include new buses, trucks, locomotives, ferries, tug boats, and cargo handling equipment, as well as improving the availability of EV charging equipment statewide.
Governor Cuomo said: "Combatting climate change and air pollution and protecting our environment is critical to the very future of this great state.
"As Washington continues to roll back protections, New York is more committed than ever to supporting cleaner, greener transportation technologies. By strategically investing these settlement funds, we can take real action to improve community health and sustainability, while providing incentives to address one of the largest causes of harmful pollution and greenhouse gas emissions."
In October 2016, a federal judge approved a national settlement plan to address Volkswagen's installation and use of devices in approximately 580,000 Volkswagen, Audi, and Porsche vehicles that circumvented federal emissions standards for nitrogen oxides (NOx).
The state plans to use more than 60% of the funding to accelerate the adoption of electrified transportation.
Earlier actions to support EV sales and infrastructure have already seen a 67% increase in the number of EVs sold in New York between 2016 and 2017.