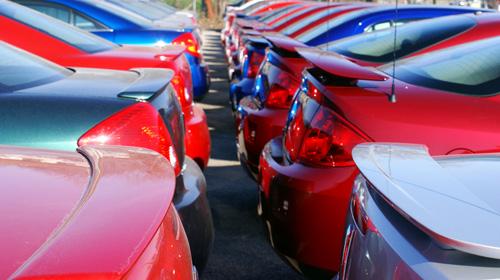 The Federal Trade Commission (FTC) has begun the process of returning more than $3.5 million in compensation to consumers who were subject to unfair selling and financing tactics at a Los Angeles-based auto dealer.
The regulator says it is mailing 43,456 checks to consumers of the Sage Auto Group of nine dealerships, which it says used deceptive and unfair methods in handling sales and financing offers made between 2014 and 2016. Affected consumers will receive their checks soon, with the average refund amount totaling $81.76.
In September 2016 the FTC brought its first-ever action against an auto dealer for so-called "yo-yo" financing tactics, which involve using a range of misleading or other unlawful pressure tactics to coerce consumers who have signed contracts into later accepting a different deal.
The FTC also alleged that Sage Auto Group packed extra, unauthorized charges for "add-ons", or aftermarket products and services, into car deals financed by consumers.
Examples of the unfair practices included posting fake five-star online reviews, and claiming that vehicles which were purchased via lease arrangements would be owned outright by the buyer.
The FTC says the consumers affected by the illegal practices will receive their refund checks shortly, giving them a percentage of their total add-on costs for vehicles they bought.