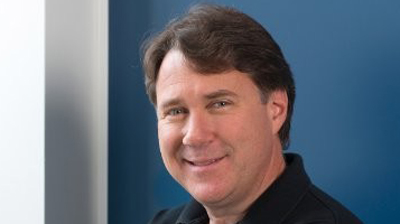 US online auto retailer Vroom has announced a $146 million Series G funding round led by AutoNation, a national dealership with over 360 outlets.
Vroom offers thousands of low-mileage, reconditioned vehicles with delivery directly to consumers.
It will use this new round of investment to invest in key technologies and processes, expand marketing and develop its management team.
Recent hires include chief financial officer Dave Jones, who spent over a decade at Penske Automotive Group; chief supply chain officer Dennis Looney, who brings experience from Office Depot and Home Depot; and chief technology officer Mitch Berg, who is highly experienced in building seasoned technology and engineering teams.
Vroom CEO Paul Hennessy (pictured) said: "We are incredibly encouraged by this recent round of funding as investors, including those in the traditional auto retail space, continue to recognize that the Vroom model is the way of the future.
"We have proven we can deliver an excellent product and service to consumers across the country and we are now positioned for significant growth."
Vroom also offers financing, warranty and insurance products.
Beyond its simplified purchase process, Vroom's private-seller acquisition model allows customers to receive cash offers in minutes, with free pickup of their vehicles at their homes.
Henry Ellenbogen, portfolio manager at T. Rowe Price Associates, one of the investment partners in the funding round, said: "Vroom continues to demonstrate progress towards truly disrupting this industry at scale.
"The fact that the largest auto retailer in the country is now backing Vroom speaks to the quality of the execution of the company's management team and what we believe is the company's ability to become much larger over time."