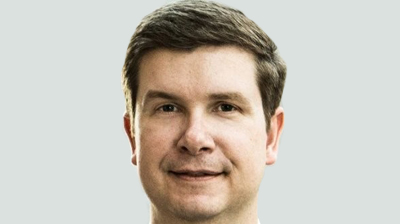 Optimism is turning into pessimism for US auto dealers as worries about proposed auto tariffs, rising interest rates and declining profits drag down sentiment, according to the latest quarterly survey by Cox Automotive.
Its Q4 2018 Cox Automotive Dealer Sentiment Index (CADSI) has fallen to 44, down from 51 in the third quarter.
Expectations for the next quarter also declined, with dealers who expect conditions to be weak in the future outnumbering those who think conditions will be strong.
Cox Automotive chief economist Jonathan Smoke said: "The fourth quarter represented a notable negative turn in overall dealer sentiment and their outlook for the future.
"The big negative swing in expectations that was significantly lower than last quarter and the same time last year is especially alarming."
The downward shift in the fourth quarter marks a negative end to a roller coaster year for dealer sentiment.
Even though the US auto market started off the year weak, auto dealers were euphoric in the first quarter with very high expectations of a strong spring enabled by the passage of tax reform.
Cox Automotive points out they got their strong market in the second quarter, but expectations cooled as higher interest rates and tighter inventory levels started to increase pressure on the industry, especially for independent dealers.
The market remained strong in the third quarter, but dealer optimism declined again, impacted by fear of higher prices from tariffs and the stark reality of lower inventories.
As 2018 comes to a close, optimism has turned to pessimism.
Smoke added: "Slowing customer traffic, growing pressure to reduce prices, and declining profitability aligned with a view of the market that retreated from strong to weak in the aggregate index.
"Dealers remain worried about the negative impact of proposed tariffs leading to higher prices, but they are also now seeing a less robust used-vehicle market, which is also notably weaker than last year."