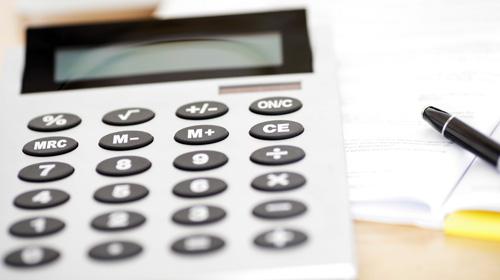 The Securities and Exchange Commission has announced that Santander Consumer USA Holdings has agreed to settle charges stemming from its accounting for troubled sub-prime loans, in a deal which will see the lender pay a civil penalty of $1.5 million.
According to the SEC's order, Santander Consumer failed to calculate and report its credit loss allowance for certain impaired loans in accordance with Generally Accepted Accounting Principles for at least eight reporting periods.
Santander Consumer failed to segregate the impaired loans when calculating its credit loss allowance, and improperly grouped the loans with the rest of its loan assets when evaluating them for impairment.
The SEC's order also found that Santander Consumer's flawed internal accounting controls relating, in part, to the calculation of its loss allowance and its overall control environment contributed to the errors that led Santander Consumer to restate its financial statements two separate times in one year.
The errors impacted every periodic report and earnings release filed by Santander Consumer from the time of its initial public offering in January 2014 until it filed its second restatement in late 2016.
The SEC announcement follows a separate settlement Santander Consumer USA made with the Bureau of Consumer Financial Protection, after the federal agency found the lender had violated the Consumer Financial Protection Act of 2010 by not properly describing the benefits and limitations of its S-GUARD GAP product, which it offered as an add-on to its auto loan products.
Santander also failed to properly disclose the impact on consumers of obtaining a loan extension, including by not clearly and prominently disclosing that the additional interest accrued during the extension period would be paid before any payments to principal when the consumer resumed making payments.
Under the terms of the consent order, Santander must provide approximately $9.29 million in restitution to certain consumers who purchased the add-on product, clearly and prominently disclose the terms of its loan extensions and the add-on product, while also paying a $2.5 million civil penalty.