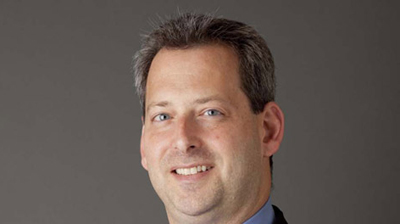 A group of seven auto finance technology innovators have been chosen by Volvo Financial Services (VFS) to develop and test their ideas and technology in the company's iLabX incubator.
They were chosen from 183 applications to enter the 10-week scheme, which launched in March. At the end of the development phase, VFS will assess whether to make further investment to finalize and progress the ideas.
Launch Mobility is developing an end-to-end technology platform that powers a range of shared mobility services. The connected vehicle integrations, fleet management tools and mobile user apps are designed to enable captives to engage deeply with customers.
Massachusetts-based Encompass-CX offers a scalable customer experience management application that collects, measures and distributes customer data and provides clarity into all aspects of a company's accounts, products and service teams making it easier for businesses to gain real-time visibility into revenue, renewals and retention.
Rein creates digital insurance products, unlocking new revenues and product opportunities by connecting digital ecosystems to insurance carries. REIN's proprietary software platform was built to be intelligent, adaptable and automated.
Other successful applications included Supermoney, which is developing a digital wallet for smart contracts; DOVU, which is developing a blockchain-facilitated mobility ecosystem; all-inclusive car subscription service Wagonex; and German AI specialist e-bot7 which is working on a customer service application.
Scott Rafkin, VFS president, said: "We were targeting 100 applications at the start of the program, so it was exciting to see almost double the number of companies express interest in iLabX.
"The program is helping us explore ways to create new solutions and business models for our markets, while giving start-ups access to our company's global scale in order to help them grow their own businesses. This is an exciting time for everyone involved, and we are looking forward to seeing what can be developed to further innovate, drive speed and business performance."