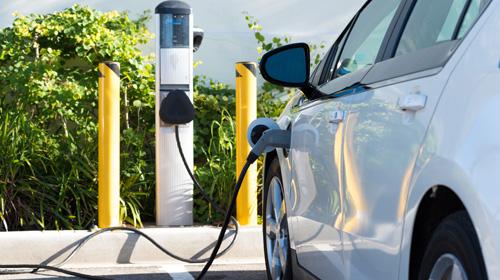 The Canadian government has used its recent budget to provide CAN$300 million to encourage greater uptake of electric vehicles (EVs).
The funding will be spread over three years and will give buyers up to $5,000 against the purchase or lease of zero-emission vehicles, which include battery-electric or hydrogen fuel-cell vehicles after May 1, 2019.
Currently, only Quebec and British Columbia offer such rebates.
The federal purchase incentives will only apply to passenger vehicles with six or fewer seats with a maximum purchase price of $45,000, or models with seven or more seats costing less than $55,000.
The government has also set new zero-emission vehicle sales targets for the country of 10% of new light-duty vehicle sales by 2025; 30% by 2030; and 100% by 2040.
The rebate will be $5,000 for battery electric, hydrogen fuel cell, or longer range plug-in hybrid vehicles with a range of 50 km or better per single charge; and $2,500 for shorter-range plug-in hybrid vehicles with a range under that distance.