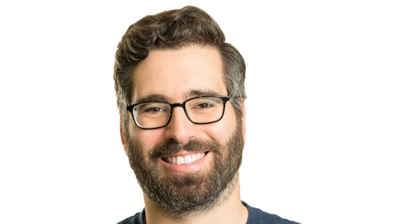 MotoRefi, a fintech startup designed to help consumers refinance their auto loans and leases, has raised $4.7 million in seed funding.
The investment round was led by venture capital specialists Accomplice with participation from QED Investors and Motley Fool Ventures.
MotoRefi CEO Kevin Bennett (pictured)said: "MotoRefi helps put money back in consumers' pockets by offering a seamless online refinancing experience from start to finish.
"Our technology platform provides transparency, flexibility, and the tools car owners need to make good financial decisions. We're delighted to have the support of such great investors and look forward to working with them to help more consumers save money and protect the largest asset many people own."
MotoRefi helps consumers save on their auto loans by connecting them with lenders, such as credit unions and community banks, in addition to offering insurance services.
To lock in their refinance offer, consumers upload, email or text their documentation to MotoRefi's platform, avoiding a trip to the Department of Motor Vehicles. The company says customers save an average of $100 per month.
Accomplice founder Ryan Moore, who is joining the fintech's board following this funding round, said: "I love how MotoRefi helps consumers and lenders. MotoRefi provides a unique service that addresses a real pain point for consumers, and they've built an incredible product that is easy to use.
"They also create real value for lenders like credit unions and community banks. We're excited to work with MotoRefi's team and help them take it to the next level."