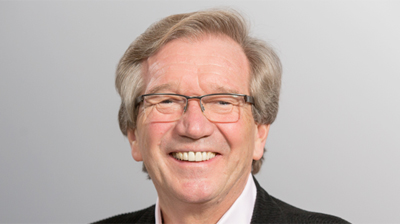 Vehicle subscription app Fair has announced an integration with RouteOne, one of the automotive industry's leading platforms for dealerships to manage vehicle sales and auto financing.
The tie-up gives dealers an additional channel to generate more sales from their pre-owned vehicle inventory.
Linking to Fair's vehicle subscription services will open up more options for consumers who might not normally qualify for conventional auto financing, while also creating more revenue opportunities for its growing network of dealer partners.
Georg Bauer, co-founder and chairman of Fair, who received the Retail Auto Finance Hall of Fame Award as this year's International Asset Finance Network Awards, said: "Fair continues to propel the car-as-a-service model forward by providing consumers with access to the car they want on their own terms.
"By integrating with RouteOne, more dealers will be able to extend subscriptions to their customers to get them into their preferred car. We see this new integration with RouteOne as a win-win, as we bring the vehicle subscription model to consumers and dealers alike."
RouteOne's platform provides a credit application platform that dealers use to connect car-buying customers with sources for vehicle financing.
After transmitting a customer's credit application to the dealer's selected finance source, RouteOne displays the credit decision, approval amount and financing terms to the dealer. Dealers are then able to choose the best financing option for the customer.
With Fair as an available finance source, dealers can offer their customers an alternative to traditional financing options to help them get access to a car.
Doug Timmerman, president of Ally Financial, an auto finance company that works with more than 18,000 dealers nationwide and is an investor in both RouteOne and Fair, said: "This agreement helps auto dealers serve more customers by providing diverse finance opportunities.
"The flexible, digital solution they have developed supports both consumers and dealers, and offers a unique alternative to consumers."
RouteOne was formed in 2002 by Ally Financial, Ford Motor Credit Company, TD Auto Finance, and Toyota Financial Services to improve the F&I process for automobile dealers and their customers. Its platform delivers solutions across in-store, online and mobile, including through third-party services.