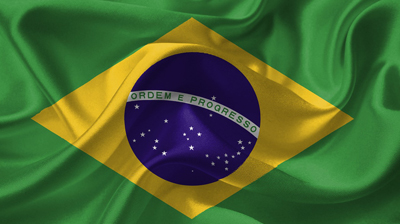 Online used vehicle sales in Brazil doubled in the first three quarters of 2018, according to a survey by Auto Avaliar.
The digital sales and inventory specialist said used vehicle e-commerce generated 22 billion Brazilian reais (USD$5.6 billion) between January and September – double the revenue of the equivalent period last year.
The company said that 81,000 used vehicles were sold via its own online auction platform in the first nine months of 2018, with an average sale price of 28,700 reais (USD$7,300).