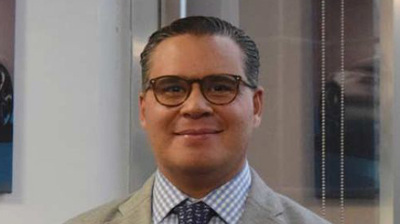 NR Finance Mexico has launched a new short-term finance plan for Nissan customers, known as Selectiviti.
Available through Credi Nissan finance, it offers loans of up to two years with lower monthly payments than traditional credit schemes.
The firm, which is the second-largest leasing company in Latin America according to the 2018 Alta LAR 100, claims the plan will major on flexibility.
Down payments are set at a minimum of 20% but can be increased at the customer's discretion, while the term is designed to appeal to those looking for a shorter lease but also to encourage renewals.
Contrary to conventional consumer finance agreements, the lease is issued in the name of the customer, rather than the finance house.
The company claims this will make it easier for customers wishing to buy the car at the end of the finance period, as they could either pay the outstanding balance or apply for alternative financing without having to transfer ownership of the vehicle.
Rafael Portillo, CEO of NR Finance Mexico, said: "Unlike traditional leases, where the vehicle invoice is issued in the name of the lessor, with the Selectiviti plan, it is issued in the customer's name, and in case the customer wants to buy the vehicle – at the end of the initial two-year process – you can pay the cash surplus or apply for financing."