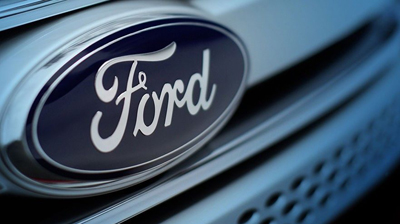 Ford has announced the closure of its Sao Bernardo do Campo factory in Brazil as part of its global restructure.
Located close to Sao Paulo, the factory currently assembles Cargo and F Series trucks as well as the Fiesta passenger car. It has been operational since 1967 and its focus shifted largely to commercial vehicles in 2001.
The manufacturer said it would no longer build or sell heavy commercial vehicles in South America after production had wound down and existing stocks had been sold.
The closure is expected to result in 2,800 job cuts and around $460 million in costs, the majority of which will be separation and termination payments for employees, dealers and suppliers.
Ford is expected to refocus production efforts to its remaining Brazilian factory in the north-eastern state of Bahia, which specialises in passenger cars.
The company's revenue from South America fell by 9% in 2018.
It recently ceased production of the Focus passenger car in Argentina and said it had cut salaried and administrative costs in the region by more than 20% in recent months.