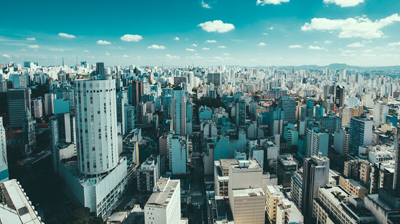 German-based insurance conglomerate Allianz is set to acquire Brazil's Sul America automotive and property insurance portfolio for 3 billion reais (US $734 million).
The move represents the company's biggest-ever investment in Brazil, which is Latin America's largest economy.
Allianz said it expects the Brazilian insurance market to grow at a higher rate than local GDP in the immediate future, as the service is currently under-utilised in comparison to other markets.
Sul America will create a new company for its automotive and property operations, which will form the basis of the acquisition. The move is expected to be completed within a year.
Sul America said in July that Allianz had made a non-binding bid for its property, casualty and automotive divisions and, pending an agreement, Sul America's departments would focus on health, dental, life and pension insurance and asset management.