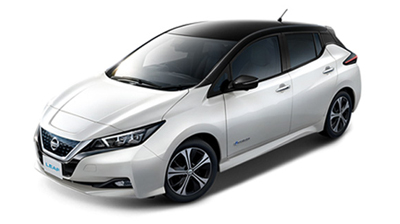 Nissan has begun selling its electric Leaf passenger car in the four largest Latin American markets of Argentina, Brazil, Chile and Colombia.
The move follows a 'pre-stage sale' for the current, second-generation Leaf, which commenced in all four countries at the end of 2018.
To date, the manufacturer says it has sold 400,000 Leafs globally since the first generation went on sale in 2010.
Guy Rodriguez, chairman of Nissan Latin America, said: "Latin America's accelerating development and growth require safe, intelligent and sustainable mobility solutions.
"The Nissan Leaf will enable us to contribute to a zero-emission future that will improve the lives of our customers."