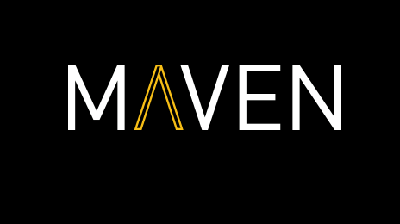 Maven, the car-sharing service from General Motors, has announced it is to wind down operations.
The announcement comes a month after the business suspended operations in response to the COVID-19 crisis, which accelerated the decision to close the business.
A spokesman said: "We took the suspension period to critically look at our business and the challenges that exist in the industry and have decided now is the right time to transition our resources, capabilities, and technology to other GM businesses where there is greater potential for profit and growth."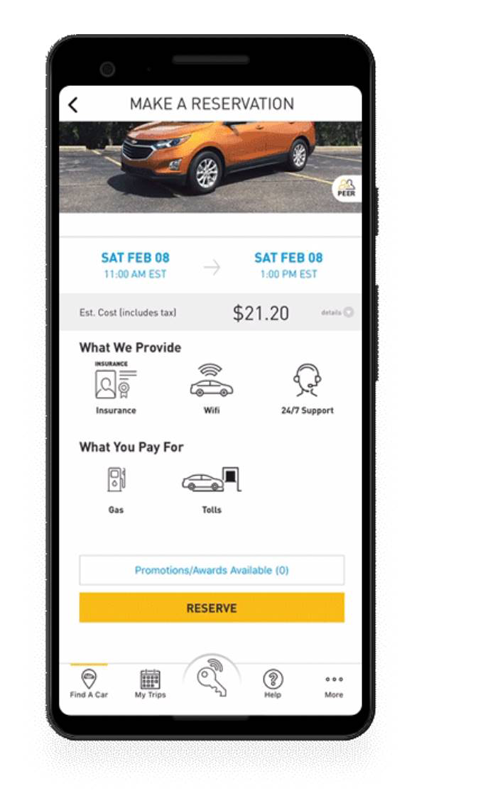 The wind-down is expected to be completed in the summer and follows last year's announcement that Maven was pulling out of some markets in the search for profitability.
The move reflects an emerging trend among manufacturers that are ending their investment in mobility ventures as they encounter difficulties in generating profitable long-term models.
Ford closed its van-hailing app Chariot last year and sold its car subscription business to Fair.
The mobility joint venture between BMW and Daimler also ended its car-sharing service in the US and three European locations, London, Brussels, Florence, as it focused on expanding in profitable locations.
Pamela Fletcher, vice-president global innovation at General Motors, said: "Our learnings and developments from Maven will go on to benefit and accelerate the growth of other areas of GM business.
"Maven assets and resources will be transferred to GM's Global Innovation organization, as well as the larger enterprise. We've gained extremely valuable insights from operating our own car-sharing business."
GM chief executive officer Mary Barra has made a range of strategic changes to focus on profitability, including the sale of Opel/Vauxhall in Europe.