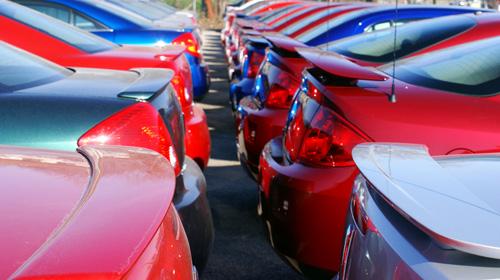 New data from SpringboardAuto reveals that 86% of buyers prefer to finance online before going to a dealership.
The survey, conducted online in November/December 2017, asked consumers to compare their perceptions of completing financing at the dealership versus completing it online prior to purchase.
Customer satisfaction with the dealership increased on average by over 100% when they completed their financing online, while loyalty, recommendation and positive word of mouth also increased substantially.
Jim Landy, CEO and founder of SpringboardAuto, said: "It comes as no surprise that consumers want to feel more empowered and more informed during the auto financing process -- and that they want to do it at their own pace. What is especially striking is that if they have that opportunity, their positive feelings about their dealership skyrockets.
"With today's technology providing multiple platforms that enable consumers to complete financing online and, in many cases, qualify for financing they may not otherwise be able to get through a dealership's F&I process, the opportunity for dealerships is significant – especially if that platform is seamless, and easy-to-use."