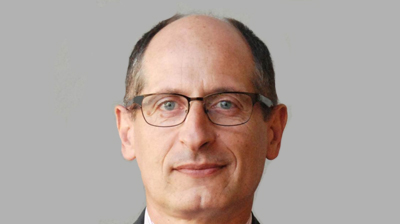 French carmaker Groupe PSA has launched a new auto leasing joint venture in China with DongFeng Motor Group.
Under the 300 million Renminbi deal (US$47 million), vehicle leasing services will be offered through a new business set up by DongFeng Motor Group (DFG), Banque PSA Finance (BPF), the financing and mobility services arm of Groupe PSA, and DongFeng Peugeot Citroën Automobiles (DPCA).
The deal will enhance the existing strategic partnership between DFG and Groupe PSA, in the automobile, financing and mobility services areas.
DPCA will be the principal shareholder in the new Wuhan-registered venture, with a 50% stake, while DFG and BPF will each hold 25%.
DCPA already operates in Wuhan's Economic & Technological Development Zone, where Peugot and Citroen models are built for the Chinese market.
The new leasing company will service customers of Peugeot and Citroën brands, as well as Groupe PSA's premium offering, DS Automobiles.
Customers will be able to access Groupe PSA's digital platform to order cars online and obtain finance quotes, which it expects to improve demand, following its use in Europe.
Rémy Bayle, CEO of Banque PSA Finance, said: "The leasing activities in China will be an essential lever that contributes to the sales performance of our brands.
"They will represent a complementary full range of offers to the current financing solutions and will address a new usage of the automobile. This new activity will bring a strong support to the growth plan of DPCA."
While car sales have grown strongly in China for more than a decade, DPCA has struggled with sales declines in recent years, according to industry reports.