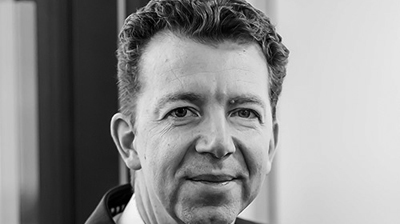 Increasing demand in Asia, particularly China and Japan, has been a key factor in global growth at Volkswagen Financial Services, the company has revealed.
Overall, the company reported 613,000 new contracts for vehicle finance in the first quarter of 2018, a rise of 15.4% compared to the same period last year, along with 439,000 new leasing contracts, a rise of 4.3%, 415,000 new service contracts (10.4% growth) and more than 527,000 new insurance contracts, an increase of 4.8%.
The services business includes maintenance and inspection contracts or tyre contracts.
Overall, the level of new contracts rose by almost 9% compared with the same quarter last year to 1.99 million units. The portfolio of current contracts grew by more than 8% to reach 19.9 million units.
Dr. Christian Dahlheim, chief sales officer of Volkswagen Financial Services AG, said China, Japan and Italy showed particularly positive development.
He added: "Following our successful financial year 2017, we have also made a good start to the new year. We have performed particularly well in Asia. The strong growth in service contracts shows that we are meeting customer demand for additional car-related services."
The total contract portfolio of Volkswagen Financial Services at the end of the first quarter is made up of 6.1 million vehicle financing contracts, 4.1 million leasing contracts, 4.29 million service contracts and 5.38 million insurance contracts.
Service contracts dominated growth, rising almost 20% year-on-year.
| New contracts worldwide (in thousands*) | January to March 2018 | January to March 2017 | Change (%) |
| --- | --- | --- | --- |
| Financing | 613 | 531 | +15.4 |
| Leasing | 439 | 421 | +4.3 |
| Services | 415 | 376 | +10.4 |
| Insurance | 527 | 503 | +4.8 |
| Total | 1,993 | 1,832 | +8.8 |
Portfolio of current contracts

worldwide (in thousands*)

As at 31 March 2018
As at 31 March 2017
Change (%)
Financing
6,118
5,762
+6.2
Leasing
4,115
3,923
+4.9
Services
4,285
3,595
+19.2

Insurance

5,385
5,368
+0.3
Total
19,902
18,395
+8.2
Source: Volkswagen Financial Services