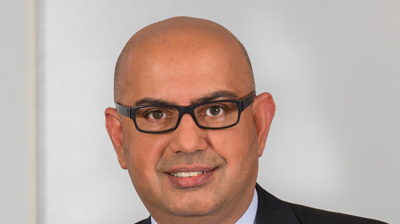 Mazda Australia has confirmed a partnership with Toyota Finance Australia that will provide a range of services to dealers under the Mazda Finance brand.
The agreement confirms reports of a deal which were revealed by Asset Finance International in October last year.
Vinesh Bhindi, managing director of Mazda Australia, said: "We know that more than two-thirds of new car buyers that look for financing online will refer to manufacturer websites. Mazda Finance is an opportunity to make the purchase process easier for customers in the first place they go looking."
Mazda Finance was previously offered under an agreement with Ford Credit, but this deal ended during the global financial crisis.
At the end of last year, Mazda and Toyota announced plans to integrate their finance arms after Toyota Finance Corporation purchased a 51% share in SMM Auto Finance, which provides loans to Mazda's Japanese customers and finance for Mazda in Australia. Mazda retains a 49% share of the business.
The new partnership is set to involve both wholesale finance and retail finance.
Mazda Finance will be housed in a separate subsidiary company called Australian Alliance Automotive Finance (AAAF) and is due to start operations in the middle of 2019.
Managed by an independent board of directors, AAAF will have its own sales and management team distinct to the Toyota Finance arm and use its own credit license.
Mazda dealers welcomed the alliance and pointed out that F&I penetration of Toyota dealers is up to 80% at some retailers.
This is the latest alliance between the two companies. Last year, Mazda and Toyota launched a joint-venture company, Mazda Toyota Manufacturing USA (MTMUS) that is set to start producing vehicles in 2021.