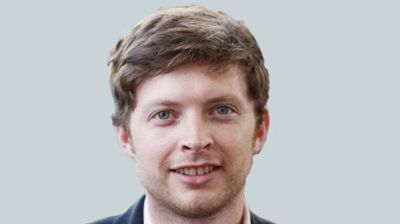 PSA Finance has announced its second car subscription partnership in a month after signing a deal with UK-based Drover.
The pilot will enable drivers to subscribe to a variety of cars from PSA Group brands covering Citroen, Peugeot and DS.
Earlier this month, PSA Finance announced a pilot partnership with subscription service Wagonex to offer the manufacturer's cars on its own UK platform, allowing customers to sign up for flexible contracts that run from one month to two years.
Through Drover, customers sign-up and subscribe to their car online, and organise home delivery using its website.
The subscription includes insurance, maintenance and breakdown cover, so the driver just needs to provide fuel. They can cancel, upgrade, or downgrade their car at the end of the month with no extra cost.
Josh Ryan, mobility manager at PSA Finance, said: "Drover offers a very strong and compelling proposition for a segment which we want to lead.
"This is a key growth initiative supported by our UK and French leadership teams and we're excited at the prospect of attracting new customers and delivering our expansion roadmap with our partners."
Drover's technology includes a suite of fleet management tools designed to assist auto-makers in capitalising on emerging demand.
Felix Leuschner, CEO of Drover, said: "PSA Group is a leader, not only in their portfolio of key car brands in Europe, but also in their ongoing strategic investment into more connected lifestyles. Our visions for the future of the industry are well aligned.
"Ease, choice, and flexibility are increasingly important for the globalised customer of today. Our subscription technology paves the way for us to continue to tap into this demographic, and thus drive a new growth channel for PSA Group."
Drover launched in January 2016 and has more than 2,000 active subscribers. It has been backed by Version One, Forward Partners, Cherry Ventures, Partech and BP Ventures.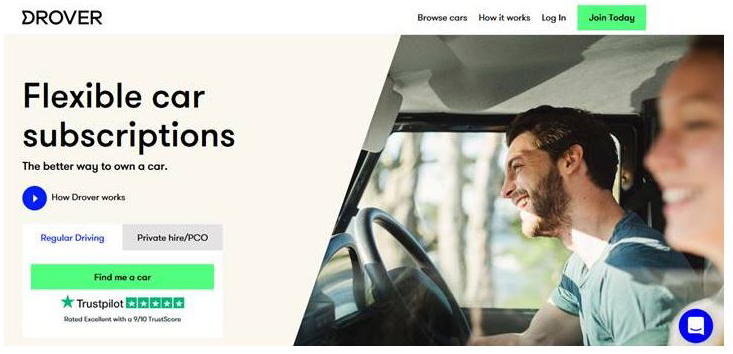 Globally, a number of manufacturers have launched subscription services including Mercedes-Benz, BMW and Jaguar LandRover with its Carpe service.
Service companies targeting the market include smartphone-based US car subscription app Fair, while leasing giant LeasePlan reported strong demand for its Subscribe & Drive service in the UK.
The challenge facing them all is providing the flexibility and simplicity customers expect at a profitable scale, while managing the complex logistics involved in delivery, collection, vehicle maintenance and customer service.
Cadillac announced earlier this year that it will "temporarily pause" its car subscription service in the US from this month as part of a strategic review.
The manufacturer said it will review results from the programme before developing a new strategy.
Book by Cadillac expanded at the end of last year from New York City to Dallas and Los Angeles after the manufacturer reported "overwhelming demand for enrolment" in the New York metro area.
Industry reports suggest the key challenge to its success related to the complexities and cost of fleet management and technological issues.