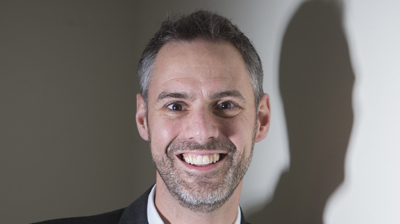 Vehicle dealers are aiming to maximise motor finance penetration to generate additional revenues in a bid to offset reduced used car margins, according to a report from software solution provider iVendi.
With values of high-quality stock in the used car market remaining high, but retail prices under pressure, dealers have been looking to create additional profits around the sale of the vehicle, according to Richard Tavernor, the company's chief operating office.
He said: "Many dealers are finding it tough to maintain a good level of profitability from simply selling cars and it looks as though this situation will persist for a while, with no real sign of the used market losing its buoyancy any time soon.
"Therefore, there is a lot of interest around other revenue streams. The most important of these is motor finance and we are seeing definite efforts to increase penetration both online and in the showroom."
He said dealers were reviewing lending suppliers and searching for new finance product ideas that meet changing customer needs, especially when it comes to PCP alternatives.
Tavernor added: "However, the main thrust of activity is occurring around creating a strong link between motor finance and the vehicle both online and in the showroom.
"For instance, a simple change that works well is to have an illustrative finance example shown alongside the vehicle whenever the customer views a website page.
"This doesn't just underline the affordability of the vehicle but provides a click through for the buyer to find out more information about the finance product and progress their interest by using a calculator, pre-qualifier and even to make an application."
Founded in 2009, iVendi provides a range of e-commerce solutions to around 7,000 dealers in the UK.
The company has made it a primary area of focus to help dealers to increase motor finance sales.
Tavernor added: "We are in ongoing dialogue with all our dealers, providing regular input which, amongst other things, helps them look at ways of revising their sales processes and online presence to help them achieve better results using strategies that we know have worked well elsewhere."