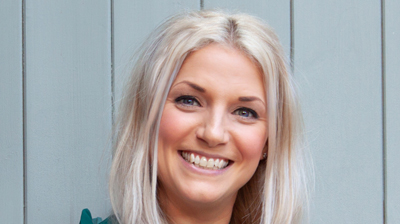 Vehicle dealers in the UK are showing a growing interest in using online services to source vehicle stock in a bid to protect margins, according to suppliers.
Dealer profits are being squeezed by a rise in trade values for second-hand values because they aren't able to raise retail prices enough to cover the extra cost.
Instead, they are focusing alternative revenues, such as finance, but also on reducing expenditure related to vehicle sourcing, according to epyx, the provider of e-commerce solutions for the automotive sector.
Vicky Gardner, head of remarketing at epyx, said: "We have seen dealers place more emphasis on other profit opportunities associated with the sale such as motor finance, warranties and service plans.
"However, there has also been a general recognition of the need to minimise the cost of acquisition. With margins under this degree of pressure, every pound counts."
She said there has been an acceleration in the move towards online sales to reduce staff costs associated with attending auctions.
Dealers have also expanded the online sources they consider when acquiring stock, she added.