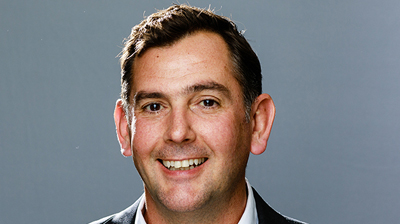 IAFN Award-winning funder Oodle Car Finance has closed its first asset-backed securitisation in a £350 million transaction designed to support further growth of the digital business.
The oversubscribed transaction saw demand from 14 European and international bond investors.
Oodle aims to change the used car market by merging search and finance into one seamless digital process.
It has developed a dealer proposition that is designed to offer a more inclusive customer offering with fully automated, instant decisions, and a unique digital platform.
In addition to providing financial services to dealers and brokers, it is also developing direct to consumer services, including a smartphone app. Last year, the business also acquired car search engine Carsnip.
Oodle Car Finance founder and chief executive officer Jonny Clayton (pictured) said: "This securitisation is a game-changing milestone for Oodle, allowing us to drive our ambitious plans further forward and with the customer at the heart.
"A diversified funding base unlocks huge potential for our growth plans. It means more tech innovation and increased market collaboration."
Since its launch in 2016, Oodle has received more than £5.6 billion in applications and funded £660 million of car finance to more than 50,000 UK customers. In the past year, applications have increased by 330%.
The business employs a team of 280, based in its Oxford headquarters and across offices in London, Cardiff and Manchester.
Clayton said: "Our mission is 100% focused on empowering the consumer and revolutionising the car buying experience. At the same time, it's vital that car dealers stay at the absolute heart of the used car buying process."
Oodle Car Finance was named European Independent Lessor of the Year at this year's International Asset Finance Network Awards.