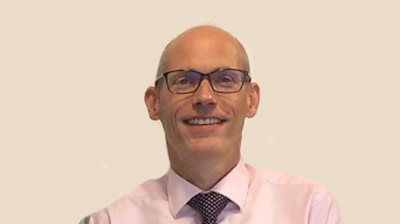 Two divisions of the BNP Paribas Group in the UK – BNP Paribas Personal Finance and car leasing specialist, Arval – are joining forces to launch a new stock financing solution for motor dealers across the UK.
Dealerships can purchase and finance their used stock in one transaction directly through Arval's online sales platform MotorTrade.
The tie up enables dealers to spread the full purchasing cost (inclusive of fees) over flexible phased repayments of up to 120 days.
This allows dealers to increase stock levels to manage their cashflow and plan their expenditure levels.
Funding is applied to the account automatically for vehicles bought through the stock funding option.
All information relating to the purchase, such as invoices, statements and payment schedules, is available to view on any connected device online.
Arval's MotorTrade platform offers dealerships direct online access to around 45,000 ex-lease vehicles each year from a range of manufacturers.
The new agreement is part of BNP Paribas' group-level commitment to deliver a seamless 'one bank' approach that pools the expertise of all its teams to provide the best experience for its partners.
Andrew Brameld, managing director of BNP Paribas Personal Finance's motor finance business in the UK, said: "We're delighted to be partnering with Arval to deliver this industry-leading stock finance solution to motor dealers across the UK.
"We have extensive experience at delivering quality, affordable financing options and we're sure dealers will find this to be a useful tool as they manage and finance their stock levels."
Gary Burns, remarketing director at Arval UK, one of the country's biggest leasing companies, said: "This partnership further enhances our MotorTrade proposition, making it even easier for buyers to access the stock they need, while giving them the confidence they have a finance plan in place that they know they can trust."