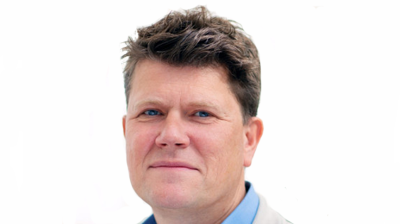 A survey of European car drivers by used car platformCarNext.com reported that 31% of respondents would consider buying a second-hand vehicle completely online since the Covid-19 pandemic.
The website, which is operated by contract hire giant Leaseplan, asked 3,000 drivers in France, Germany, Italy, the Netherlands, Portugal and Spain about their attitudes to car purchasing, usage and public transport in the wake of the coronavirus crisis.
It found that 81% of respondents were now more likely to drive than use public transport, 60% said they felt they feel somewhat or very unsafe using ride hailing services and 84% said they considered driving instead of flying for a holiday.
Those polled claimed they would be more willing to buy a car online if home delivery were available (34%) if a 14-day money back guarantee were offered (50%) or if a full service history and mechanical checks were provided (65%).
"The private car is king in the new normal," said chief product and marketing officer, Jan Wouter Kleinjan (pictured), "our new survey shows that a massive 81% of people are now more likely to drive than take public transport due to safety concerns, while 84% of people have considered driving rather than flying for their next holiday.
"We've also seen a definite shift towards e-commerce during the pandemic, with a third of people now actively considering buying their next car online. Clearly, these are structural shifts that prove online car buying isn't just a temporary trend but an essential part of the new normal."