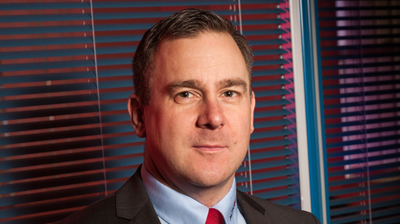 Used car pricing in the UK rose by 1.7% on average in July alongside a 22% plummet in used stock in the market compared with 1 April 2020, pushing the UK to strongest position in Europe in July, according to INDICATA's latest market watch insights report.
As a result of the stock shortage, sales fell by 1.8% in July compared to the 3.7% rise in June.
According to the report, electric and hybrid cars continued to increase their market share, with sales coming out of lockdown up 53.5% and 51.2% year-on-year respectively, while six-nine year old used cars continued to be the most popular amongst consumers.
The price of electric cars rose by £2,525 in July, reaching £13,688. Similarly, hybrid cars rose by £1,461 to £16,156 compared with Q2, although supply was very limited as a result of the supply chain disruption as a result of the pandemic.
Unlike many European markets luxury cars and SUVs are the UK's strongest market segments experiencing a 11.5% and 11% increase year-on-year.
Jon Mitchell (pictured), group sales director at INDICATA, explained: "July was a very busy month with demand exceeding supply. There are signs from some of our vendor customers that supply is starting to increase coming into August.
With the new plate change in September we should also see new part exchange stock coming into the market."
"Despite that increase in supply prices look as though they will be strong during the summer, but we will have to wait to see how economic conditions will impact prices during the autumn."