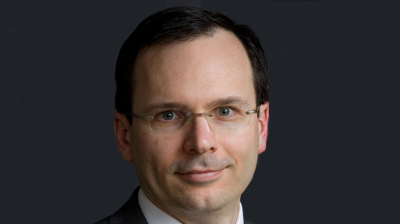 Private car ownership in Europe is continuing to decline according to research by Jato Dynamics. Its analysis of the leasing market over the past five years found there are now several markets where leasing is dominant, while the consumer car finance market grew 31% in the first half of 2021 compared with the same period of the previous year.
Private registrations now account for 42% of the total European market, compared with 53% in 2013. In the Netherlands, 70% -75% of BMWs are leased, and in the UK estimates suggest that in 2020 there were five million leased vehicles on the road, of which 1.9 million were individual or personal contracts.
The analysis suggests a greater willingness to research options and make purchases online is behind the rise in leasing, along with a desire to personalise buying options and to have the latest products. It cites research showing 72% of consumers in 2020 expected to be able to apply for a leasing contact entirely online.
However, Jato Dynamics warns that friction in the online processes between manufactures, customers, and finance companies puts customer retention at risk. it says the industry must now focus resources on improving the journey for a customer leasing a vehicle, with adaptability and evolution the key trends. An industry in flux is: leasing in the automated age available here.
David Krajicek, chief executive officer at Jato Dynamics, said: "The leasing sector has evolved significantly in recent years.
"Impacted by many factors - such as technological advances, digitalisation, and changing consumer priorities - OEMs and leasing companies must now ensure they shift away from manual processes and adapt to changing customers' wants and expectations.
"Those that fail to respond to this evolution risk damaging business relationships, sales prospects, and their chances to succeed in the increasingly competitive market."