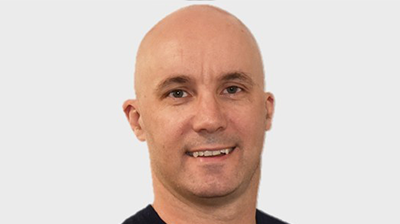 Lloyds Banking Group has confirmed that Tusker will be the sole salary sacrifice provider for all new Group business.
Tusker has long been recognised as the market leader in the car benefits sector with over 20 years' experience. It continues to see rapid growth with over 1.5 million UK employees able to access Electric Vehicles (EV) and Ultra-Low Emission Vehicles (ULEV) via its salary sacrifice schemes.
Tusker was acquired by Lloyds Banking Group in February 2023 and will continue as a standalone business.
Moving forward, Lex Autolease will continue to support existing salary sacrifice customers and be the primary Business Contract Hire and Personal Leasing provider for the Group.
Nick Williams, Managing Director Transport, Lloyds Banking Group, commented: "Through Tusker we are now able to offer businesses and enterprises a market leading salary sacrifice scheme that will both improve their benefit packages and help them to transition to net-zero. As we continue to expand our Transport business, we are committed to leveraging the expertise across our brands to offer access to affordable electric vehicles."