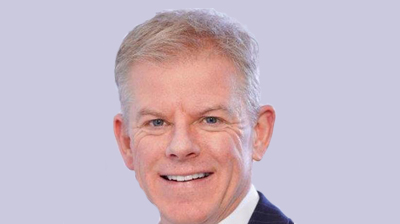 At a time of unprecedented change, Jonathan Andrew, Global CEO of the Commercial Finance business of Siemens Financial Services, will pose in his keynote speech at the International Asset Finance Network conference on 13 September whether the business finance industry is truly prepared for the challenges ahead.
There is a clear and urgent need for the business finance industry to digitally transform in order to remain competitive in local and world markets.
New business models are evolving and long-established industry thinking is being challenged as the sector wrestles with the need to innovate and create new revenue streams.
Increasingly customers are seeking new financing alternatives including "pay for outcomes" and "pay for performance" models. They want to be part of the innovation journey, contributing to co-creation of solutions so that finance is essentially aligned with expected business benefits.
With examples from Siemens, and an international perspective based on conversations across the globe, Jonathan Andrew will share his experiences and observations about how digitalization is fundamentally changing the world and the way in which we need to work in the future.
For industry leaders the time has come to act – to innovate or die.
Powered by Bizzabo