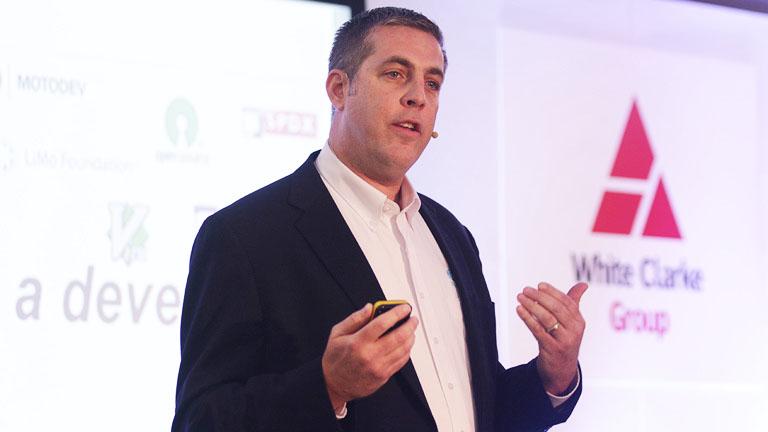 The arrival of the connected car has raised an important question in the automotive market – who exactly is the customer connected to?
Historically, a customer's brand experience was defined by the car manufacturer and the unique environment it created for the driver and passengers.
However, in the rush to install smartphone-ready technology into modern cars, manufacturers have welcomed the two dominant brands, Apple and Google, into their vehicle ecosystems.
For the consumer, this perfectly suits their increasingly digital lives, which are now synchronized whether they are on their mobile, or being mobile, with Apple CarPlay and Android Auto installed in a wide range of modern cars.
As the saying goes, the customer is always right, but what are car companies giving away in their rush to make users' lives easier?
John Ellis, Founder and Managing Director of Ellis & Associates and former head of the connected car program at Ford, has raised concerns that car manufacturers are exposing their brands to future risks, as the data the car produces becomes more profitable than the car itself.
He told the recent White Clarke Group's Auto Captives Summit delegates that companies, including Facebook, are watching closely to see how Apple and Google benefit from shifting into the automotive space.
While manufacturers struggle to reinvent themselves as mobility businesses, mobile technology providers already have vast experience in sourcing and then monetizing consumer data.
He argues that as the automotive sector changes, manufacturers could realize that Apple and Google are more than just service providers, they are rivals.
He urged manufacturer finance houses to lead the charge in taking ownership of vehicle data and turning it into a valuable commodity.
He said: "What they [manufacturers] missed is that the vehicle data is, in fact, the most important aspect of what they produce, not the car. They missed what we are now referring to as mobility as a service."
"The captive finance market [is ] in a unique position. You are seeing a far broader exposure to technology than most of the [people] on the product side of the car companies. You are business-minded and know how to collaborate".
"You are going to lead the charge to take your OEM brands to collaborate with other OEM brands and like-minded parties, to create an automotive ecosystem".
"Reach out to them, figure out how to deal with them, not as a product company but as a mobile platform services company."
Examples of how this could work are already available, with Tesla being the most successful.
Not only does its brand stretch well beyond the car, it also remains directly engaged with customers throughout the life cycle of its models, through multiple owners, thanks to direct software links to its vehicles, providing updates and value-added services.
The data produced by its cars also helps with the development of new products, such as self-driving vehicles.
Modern cars provide a rich stream of data that has a value and can generate revenue, but to be able to profit from it, car companies need to start thinking like software companies.