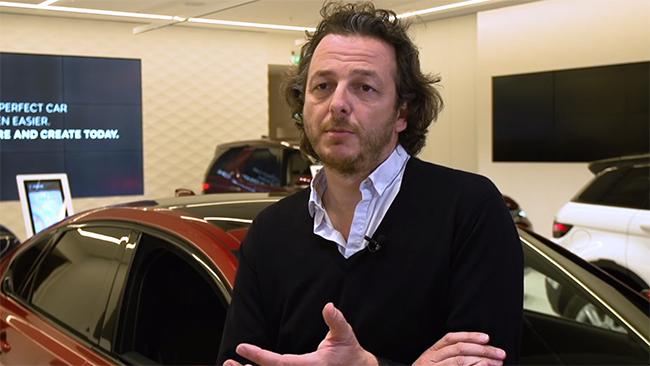 What is the evolution of car dealerships?
The owners of car lots may argue their place is essential in the supply chain, but they have actually been proving the online model for years, as much of their wholesale stock is now sourced via online channels, either direct through supplier portals or through online auctions.
The logical next step is for consumers to follow in their online footsteps and embrace digital purchasing and finance channels, a process which is being pioneered by digital car retailer Rockar.
Rockar founder Simon Dixon outlines his vision for the future in this video, provided courtesy of White Clarke Group.
Dixon believes that physical dealerships will transform into marketing hubs, so that consumers can experience vehicles, with the help of in-store experts.
However, buyers will drive the purchasing journey, either in-store or online at a time that suits them.
Removing the pressure of a salesman makes buyers more likely to engage in the process, he argues, with higher footfall at stores and greater conversion rates.
Currently, 60% of its car sales are online, proving that a digital, self-serve model can work if done correctly.
This also involves turning the traditional sales process on its head, with customers setting their budget first, then looking at all the cars available within that price range and finance plan.
Dixon says: "That's really at the heart of what Rockar does. We empower the customer, we don't control the customer.
"Ultimately, my vision would be that everything can be online and not being transacted in a physical environment. The physical environment is more of a marketing one."