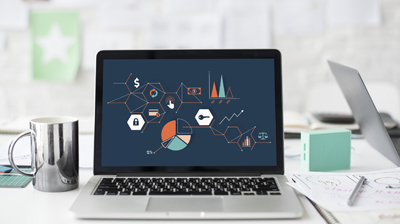 Digitalisation is transforming processes at auto finance companies to ensure they maintain market-leading products and services.
BMW has used technology to improve its customer communication success levels, with call abandonment levels falling and successful contact rates doubling.
At Toyota Financial Services, a modernisation process for lending decisions radically altered how it was able to handle customer repayment strategies and also accelerated growth without increasing headcount.
Details of the digitalisation successes are included in a new whitepaper from FICO, which includes additional case studies on VTB24 and Harborstone Credit Union.
According to the whitepaper: "Auto lending is facing a time of transformation. Many lenders struggle to gain a competitive edge - they need to quickly grow their portfolio and improve the customer experience, and at the same time balance risk and control operating expenses.
"Market disruptors are moving quickly and leveraging technology to provide polished and high-value customer experiences to lure business away from more traditional lenders. Given these market dynamics, the stakes have never been higher for lenders to embrace modernisation."