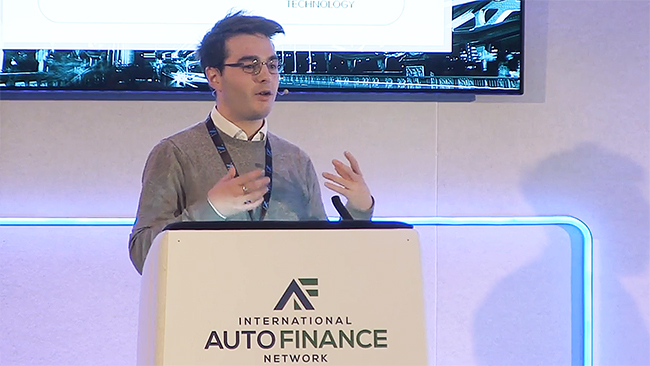 Artificial intelligence can be used to act as a 'virtual Iron Man' for finance companies, augmenting customer service teams allowing them to get back to human tasks.
Robert Downey Jr. is empowered by the iconic suit's J.A.R.V.I.S AI system to become a fan favourite superhero but AI can also be used to have the same impact within business, according to Benji Stone, customer success lead at DigitalGenius.
Stone said: "You can either have AI trying to replace your staff, and trying to completely take away the human work, or you can have the AI trying to augment your staff, trying to aid your staff and make them more efficient.
"It's kind of like the difference between the Terminator and Iron Man. The Terminator takes over the job, Iron Man kind of augments it."
The Iron Man approach uses artificial intelligence to transform the way companies handle customer service calls and to improve satisfaction and build loyalty.
Using statistical software that ingests huge amounts of historical data, artificial intelligence can reliably respond to frequent customer queries.
This has two core benefits, as it speeds up customer service response times and improves the number of enquiries being handled by employees, so they can focus on the more challenging issues that require more thought and care.
This video is from the International Auto Finance Network conference, courtesy of technology company White Clarke Group, which is also helping lenders today with the 'Human + AI' approach to aid customer service representatives be more efficient.
Stone said: "If a customer contacts you, we will automatically detect the intent of what they're saying. We can route the enquiry to specialists in your company who can deal with it and, in the possibility that our system is sure it knows the right answer, then we can automate the answer.
"That leaves the human agents to deal with the uniquely human tasks. You can deal with complex tickets, you can deal with customers making escalations."