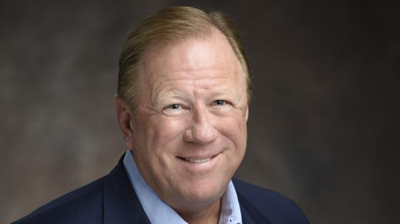 A strategic partnership has been announced by customer engagement specialist ChannelNet and White Clarke Group, the global automotive, consumer and equipment finance software business.
The partnership will enable White Clarke Group to offer digital marketing services to its client base, extending its current range of products that includes Calms, the end-to-end auto and asset finance software system.
The partnership offers asset finance companies an integrated customer and dealer-facing platform that automates the overall management of the customer relationship for lenders and their dealers, serving the automotive, truck and heavy equipment markets.
In a key part of the deal, White Clarke Group will offer customers access to ChannelNet's SiteBuilder digital marketing platform.
The platform includes a branded customer self-service account management portal so customers can manage their loans and leases.
Additional features include online credit applications, so customers are pre-approved before visiting the showroom; secure dealer portals with wholesale system information for lenders; and customer lifecycle management systems designed to share relevant information on the ownership experience with lenders and dealers.
David Slider, group executive vice-president of White Clarke Group (pictured above), said: "ChannelNet is the recognised leader in delivering scalable marketing, sales and retention platforms.
"Working together, we are transforming digital lending so our global clients can lower operating costs, improve business processes and increase revenue."
ChannelNet is a pioneer in using digital marketing tools to power customer acquisition and retention, through mobile and web-based solutions.
Its marketing automation platform is used by a range of companies, including automotive and financial services brands, such as Mercedes-Benz Financial Services and Hyundai Capital America.
It was founded more than 30 years ago and is based in Dearborn, Michigan.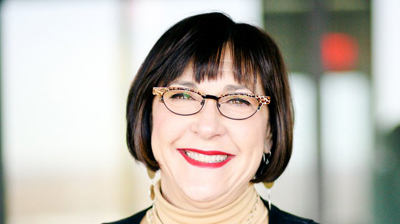 Paula Tompkins, CEO of ChannelNet (pictured above), said: "We are delighted to be working with the team at White Clarke Group to offer asset lenders and dealers a cost-effective solution that will drive engagement, retention and commerce.
"Our combined approach benefits retail, fleet and wholesale buyers by accelerating the financing process at the dealership. At the same time, we are streamlining the process for lenders to help them drive new revenue more efficiently."