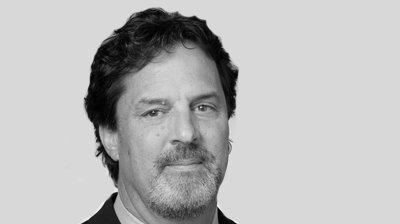 Yamaha Motor Finance USA has announced a partnership with technology supplier White Clarke Group.
The deal is part of plans Yamaha Motor Finance first unveiled a year ago to bring its floorplan financing in-house, with a vision to provide a complete range of finance company services.
It has selected CALMS Compass Floorplan Finance Software, which is already in use in its Canadian arm, as the platform for the new initiative.
The company said CALMS Compass has provided a high level of dealer adoption and satisfaction as well as supporting the growth and smooth transition to their new captive finance business. The CALMS Compass solution is due to go live in Q4 2018.
Brian Hinchman, vice-president, Yamaha Motor Finance, who is leading the captive's new wholesale finance division, said: "We went through a detailed software evaluation process and decided to partner with White Clarke Group.
"The CALMS Compass software is able to offer our business true supply chain integration and exceptional operational efficiency, while giving our dealers the power to manage their own wholesale accounts and support a complete set of competitive wholesale financing options,"
Kurt Ruhlin, COO Americas at White Clarke Group, said: "White Clarke Group is thrilled to partner with Yamaha Motor Finance Corp, USA, by offering industry proven technology while fully supporting the launch of their new wholesale finance program. As always, the timing and smooth delivery is crucial for this project as both companies focus on the Yamaha dealer experience during this transition,"