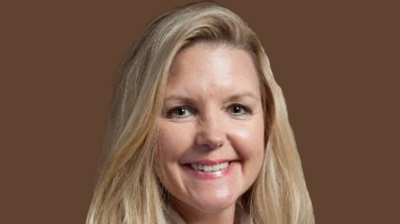 Exeter Finance has extended its contract with financial software provider White Clarke Group for its CALMS Loan Origination Software.
Exeter Finance is a specialty auto finance company based in Irving, Texas, that partners with franchised auto dealers throughout the country.
Founded in 2006, it works with more than 9,000 US dealers and has a serviced finance portfolio of more than $3 billion dollars, with more than 200,000 customers nationwide.
The company first implemented White Clarke Group's loan origination software in 2013 and the system has grown and evolved to meet Exeter Finance's changing business model and objectives.
Michele Rodgers, CIO at Exeter Finance, said: "The contract extension is recognition of the great business partnership we have with White Clarke Group and the quality of software and service they deliver. We are excited to grow our business in partnership with them."
White Clarke Group is the global provider of end-to-end loan origination, servicing, collections and floorplan/wholesale finance technology for the automotive, consumer and equipment finance sectors.
Clients include Toyota Financial Services, Volkswagen Financial Services, Daimler Financial Services, United Bank, LeasePlan, Hitachi Capital and John Deere Financial Services.
Nick Ockwell, chief operating officer at White Clarke Group, said: "We are proud of our long-term partnership with Exeter Finance and their continued confidence in us to support their ongoing business objectives."