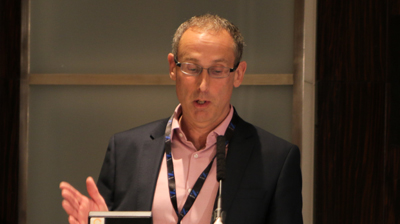 New financial models developed to challenge traditional funding products could mean the end for finance lease, experts are claiming.
They say the linear economy is dying, ending the cycle of production, individual consumption and waste that has underpinned business development for centuries.
Instead, the rise of the sharing economy will see much more intensive use of assets by multiple clients, enabled through innovations in software.
This change also sees assets gain a new lease of life as they are repurposed following their initial period of use, finding new clients after they are refurbished and recycled.
Find out more in this video provided courtesy of financial software provider White Clarke Group, which features Carmen Ene, CEO, 3 Step IT and Duncan Hullis, country manager UK, De Lage Landen.
Ene explains: "It is an enormous opportunity for the leasing industry to portray itself as the enabler of the circular economy, as the ones that make all these things possible on an underlying financing contract."
Hullis added: "Finance companies will have to understand new risks and be able to assess not just whether a customer has the ability to repay, but whether that equipment will repay. And we'll have to get even more sophisticated about how we remarket equipment when the ownership model finally dies. HP and finance lease, 10 years from now, I don't think we'll be doing very much of it."