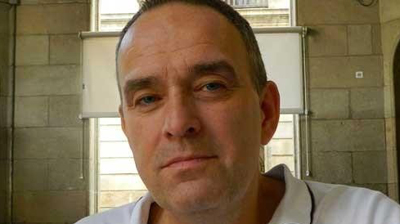 Nordic bank Nordea has launched a new instant reporting service to enhance the benefits of Open Banking legislation for corporate customers.
The service allows corporate clients to digitally access their accounts and integrate real-time data with their own systems and processes.
It is the first offering from Nordea that moves beyond legal requirements in the second EU Payment Services Directive (PSD2) by offering a commercial product.
PSD2 allows bank customers to give third-parties secure access to their accounts so they can provide additional services, including financial products.
Gunnar Berger, head of Nordea Open Banking, said: "We have been committed to Open Banking from the beginning because we could really see the potential for creating new products and services that bring value to our customers.
"The exciting thing with our new product, Instant Reporting, is that it gives corporates the chance to directly access their real-time data which will have a big impact on the way they organise their businesses, freeing up valuable time and resources."
Giving companies access to their accounts, balances and transactions allows them to complement their current file-based systems by connecting to the Instant Reporting API, according to Nordea. Each time they log on to their system they will access fresh real-time data.
Instant Reporting is initially available in Sweden and Finland, with launches in Denmark and Norway to follow.
Nordea's Open Banking platform was launched at the end of 2017. More than 3,300 developers have now registered to test Nordea's APIs.
Erik Zingmark, head of transaction banking at Nordea, said: "After taking the leading position in Open Banking in the Nordics, I am delighted to see that we can now offer the first real commercially viable product from the project and one that has the potential to benefit many customers."