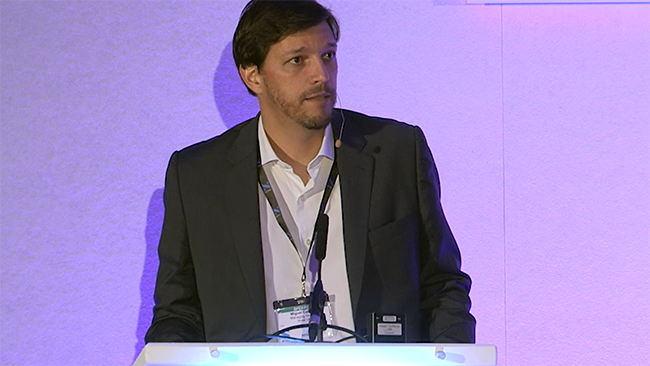 A growing army of employees are throwing off the chains of their company car schemes in favour of cash, so they are free to source their own vehicles instead.
In response, the leasing industry is adapting to offer new services to retain their business as drivers change from fleet to retail customers, spurred on by higher company car taxes and limited choice lists.
For suppliers, the shift is bringing a wide range of challenges as the market shifts from a B2B to a B2C environment, including the need for new skillsets among leasing company employees to manage a different type of customer journey.
Miguel Cabaça, managing director of Arval UK, provides a briefing on the issues facing the leasing industry in this exclusive video, provided courtesy of global financial software supplier White Clarke Group.
Cabaça said: "Private customers require very different skill sets in terms of communication skills, in terms of the way you approach them, the way you communicate with them.
"It's not exactly the same thing communicating to a driver who is part of a corporate customer car driving scheme versus a private customer that has chosen a car and is paying for it. You may say that 80% of the contact is the same but there's 20% which is very different.
"If we manage to create some internal disruption and accommodate some change, I think as an industry, we'll be able to cope with the future changes coming from the next five to 10 years."