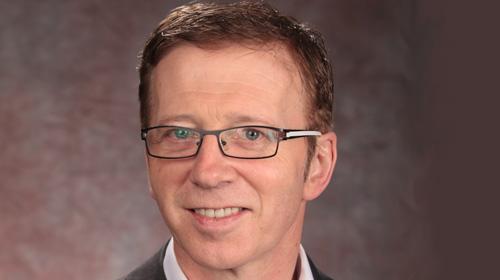 BNP Paribas Personal Finance UK has collaborated with global equipment and auto finance software company White Clarke Group to create a new motor finance solution.
The finance company worked with specialist teams at White Clarke Group to create the new digital solution, which includes investment in enhanced IT platforms.
A wide range of auto financing products will be offered through the service, including hire purchase, personal loans, stock financing, personal contract purchase and personal contract hire.