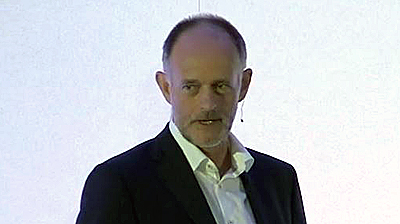 Innovative mobility solutions are attracting a new generation of customers to BMW as attitudes to vehicle ownership change.
BMW Group now has a customer base of 25 million for its mobility services, which range from car and ride-sharing to parking apps and electric vehicle charging.
Tony Douglas, head of brand, marketing and communications for BMW Group Mobility Services, said growth was driven by global factors, such as urbanisation and the universal use of smartphones, on which many new services are based.
He said: "I personally believe we are getting into the on-demand economy. You're not selling one customer one car. You're basically selling one car 1,000 times."
A full briefing on BMW's investment in mobility services is available in this exclusive three-minute video, provided courtesy of global equipment and auto finance software company White Clarke Group.
Douglas added that 85% of the customer base for its DriveNow vehicle sharing platform is new to the BMW or MINI brand.
"So we're actually addressing a completely different customer group," he said. "If we can incentivise people to move their old cars out of the city centre and guarantee them access to a modern, clean fleet of cars, they're quite prepared to do it. I just need to make sure that my on-demand mobility comes together with my parking, comes together with my charging."