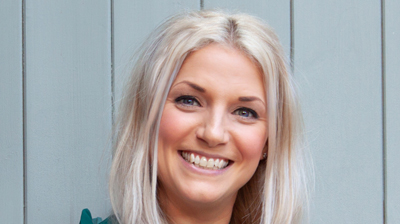 The online sale and purchase of used cars and vans has begun to reach a tipping point in the second half of 2019, where the vast majority of retailers are using digital avenues to retail used vehicles, according to epyx.
Executives as the e-commerce solutions provider believe that the end-to-end digital processes have encompassed the world of stock acquisition and retail, and that as digital process become more comprehensive and reliable, more used car retailers are spending less time away from their desks.
Vicky Gardner (pictured), head of remarketing at epyx, explained: "We know, from our experience with the 3,000 traders who use 1link Disposal Network platform that use of digital continues to grow.
"However, what is interesting about the last few months is that there appears to be more interest in not just acquiring stock online but also digitally retailing as much stock as possible. Fully, end-to-end digital processes are becoming much more common.
"This is being driven by a number of convergent trends that mean we could be reaching a tipping point."
Gardner said that digital stock acquisition and digital retailing systems have reached a high level of maturity and there is little chance of encountering significant problems in buying used cars and vans and then selling them entirely online.
She added: "Additionally, margins remain under pressure for retailers and end-to-end digital processes are cheaper to operate than traditional routes. This makes them very attractive at the moment."
Gardner went on to stress that whilst end-to-end digital processes are surging ahead in popularity, the best retailers maintain a high physical presence to support an omni-channel consumer journey, where some parts of the buying process are online and others are in the showroom, but all experienced in a seamless way.
She said: "When it comes to buying stock, we have always maintained that buying at an auction will always have a place because it provides a feel for the market that is not really available from your desk.
"Similarly, while more and more used car buyers are comfortable with buying online, it remains important for most retailers to maintain a high level of physical presence. Most car buyers in 2019 want to undertake a mixed digital and physical journey, and retailers must maintain the ability to meet that need."