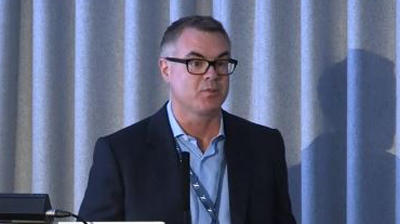 Leasing companies will have to prioritise partnerships if they are to deliver the connected services that consumers will expect in future.
As customer interest in servitization grows, demand for broader mobility services beyond the car will also increase, so finance providers will need to offer joined up services that support a seamless switch from one transport option to another.
This means providing smartphone-based applications that offer a bundle of services through a single solution, so customers can arrange cars, parking or public transport on the same platform.
Mike Bell, director, Bridge Consulting Partnership, told the annual International Asset Finance Network conference: "It means integrating cashless payments and paperless ticketing and integrating all this right back into the service that you start to offer.
"Pay-per-mile is not just about the asset miles; it is also about the miles that you don't do in that asset."
To hear more about the role of pay-per-mile in servitization, watch this exclusive video, courtesy of global automotive, consumer and equipment finance software company White Clarke Group.
You can also view and download a new report on servitization that was supported by White Clarke Group here.