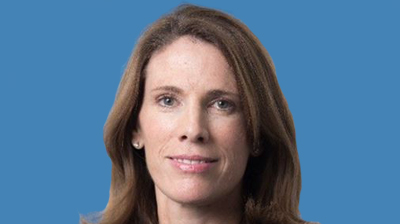 The number of UK businesses selling through social media sites and smartphone apps is predicted to double in the next six months, according to new research from global payments giant PayPal.
Its fourth annual Commerce Index estimates 24% of British businesses already sell via social media platforms and this will grow by another 600,000.
The research found that 8.4 million British consumers shop via social media, with Facebook, Instagram and Snapchat being among the most popular channels.
One-fifth of those already purchasing through social media do so on a weekly basis, with individual social spending typically averaging around £70 a month.
The research also found that UK businesses lag behind the global average when it comes to selling via social, with 35% of companies abroad using the channel.
Of the 11 countries surveyed, the UK was found to have the greatest consumer concerns about security when purchasing on mobile, with key barriers including a fear of having financial information linked to social media accounts.
Nicola Longfield (pictured), senior director of small and medium businesses at PayPal UK, said: "As Brits continue to lead increasingly busy lives relying on their smartphones more than ever to help them make the most of their time, it's important that businesses are in a position to cater for this."
The PayPal platform processes payments for more than 286 million consumers and merchants in more than 200 markets.