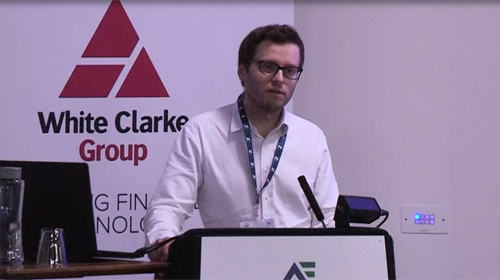 New mobility models could transform fleet finance as a growing number of consumers adopt vehicle subscription services to pay for transport on demand.
There will be a significant shift from private vehicle finance to corporate-funded fleets as drivers opt for bundled services, where they can receive all their motoring needs through a single service provider and payment plan.
Demand for leasing or subscription will be accelerated by electric vehicles, as consumers opt for the protection of hiring vehicles rather than owning them as they test out new technology.
According to Eddie Ataii, associate director of the Mobility 2030 programme at KPMG, and his colleague Yuan Zhang, plug-in vehicles could account for nearly 70% of registrations by 2030.
Zhang said: "The opportunities for lessors in this space include potentially defining yourself as a leader in a new segment of vehicles.
"It makes a lot of sense for electric vehicles to be leased and packaged up in a holistic solution; for organisations that help with the transition, there are a lot of opportunities available."
To hear more about the future of Mobility-as-a-Service in fleet finance, watch this exclusive video, courtesy of global automotive, consumer and equipment finance software company White Clarke Group.
Click the link below to view.
You can also view and download a new report on servitization that was supported by White Clarke Group here.