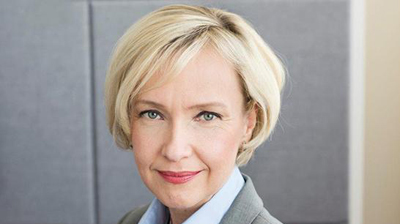 Leading Nordic bank Nordea is using its digital banking services to offer customers an individual summary of their carbon footprint.
The new service gives an insight into the environmental impact of daily consumption behaviour when using a payment card, to help customers make greener choices.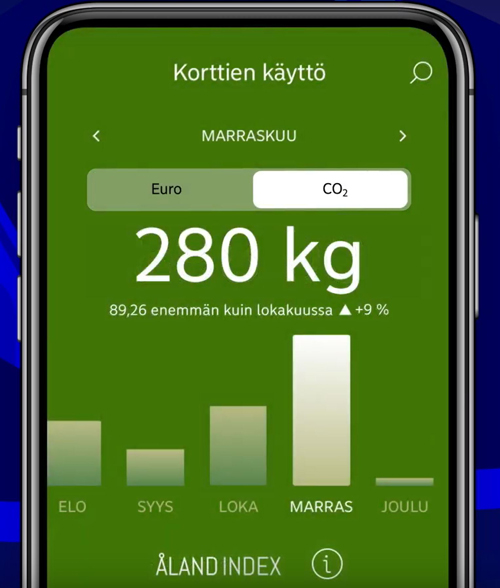 Sara Mella, acting head of personal banking at Nordea (pictured), said: "At Nordea we strive to make sustainability concrete and real to our customers. We are continuously developing a growing number of sustainable products and services like green mortgages, green car loans and sustainable savings.
"Together with our customers we can make a difference and combat global warming and climate change. We want to encourage them to use this data to make an impact on the environment and climate."
Customers can follow their CO2 impact through the Nordea Mobile and Nordea Wallet services that allow them to track their payment card spending.
Emissions data is based on the Åland Index developed by the Bank of Åland in Finland, which calculates an approximate impact from the goods and services bought with a payment card.
Anne‐Maria Salonius, director for the Bank of Åland in Finland, said: "We are very pleased that Nordea is setting a precedent by putting our innovation into service."