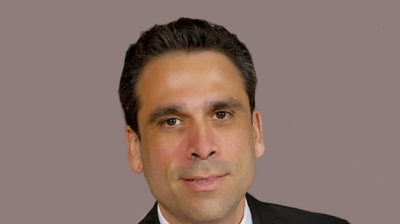 Leading global vendor finance company DLL has closed its latest asset backed securities (ABS) securitization transaction for more than $1 billion, marking the largest equipment deal in the recent history in US markets.
The transaction follows two successful DLL securitizations in November 2017 ($501.5 million) and May 2018 ($824.4 million).
The notes are backed by a pool of loans, leases and other financing solutions with respect to copiers, printers, networking, and office equipment originated by De Lage Landen Financial Services in the US.
Matthew Goldenberg, DLL vice-president, US capital markets, said: "We are pleased with the strong execution and expanded investor participation in our largest transaction to date.
"This successful transaction is an endorsement by investors and rating agencies of the strong and consistent results of our portfolios."
Marc Dierckx, DLL chief financial officer and member of the executive board, said: "Our securitization transactions continue to be a part of DLL's long-term growth strategy to diversify our funding base and liquidity risk.
"Going forward, we intend to pursue further transactions and will look at other opportunities to complement our primary source of funding, which continues to be our parent, Rabobank."