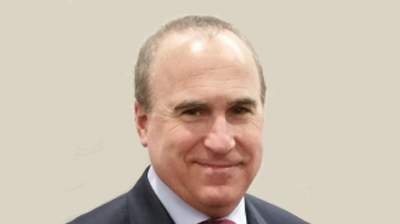 Hitachi Capital America Corp (HCA) has recruited industry veteran Todd Glickstern as director of originations for the structured finance division.
Glickstern has 33 years of experience in commercial finance. In his role at HCA, he is responsible for originating and managing structured finance transactions, as well as large ticket equipment leases/loans and leveraged loans.
Prior to joining HCA, Glickstern worked at GE Industrial Finance, where he served as a senior vice-president, having held a series of senior positions throughout GE Capital.
He has extensive experience in equipment leasing, financial structuring and analysis, leverage lending, risk mitigation, and process improvement.
Structured finance vice-president and general manager Chris Pagano said: "We're excited to have someone of Todd's caliber on our team.
"Todd's market expertise, industry connections, sales acumen, and his ability to foster key relationships will be instrumental as we work to expand our market share."
Glickstern added: "I'm excited to join such a well-known and respected organization. I look forward to using my extensive experience to help HCA continue driving growth and achieve its goals in 2018 and beyond."