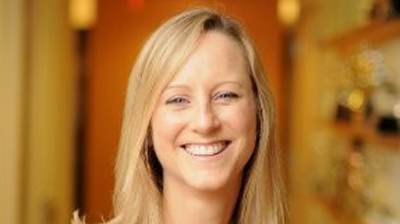 White House official Kathy Kraninger has been named by the US senate as the next director of the Consumer Financial Protection Bureau (CFPB), the finance oversight body which has seen its activities and powers severely curtailed under the Trump administration.
Kraninger's five-year appointment was narrowly voted through; she has been subject to public criticism over her apparent lack of experience in financial or consumer affairs.
Dozens of consumer and civil rights organizations sent a letter to the senate banking committee this summer, opposing her nomination and claiming she would "prioritize the interests of industry over consumers and the rule of law".
The CFPB is a watchdog agency created in 2011 following the financial crisis. Its first director, Richard Cordray, took a tough stance against a number of auto lenders over allegations of unfair lending practices.
Following his departure after Trump's election, the president installed Mike Mulvaney as interim head of the CFPB.
Welcoming Kraninger's appointment, Mulvaney said: "This last year has been an important step in the history of the Bureau as we take our place among the most notable regulatory bodies of our country - and frankly the world. Like all transitions, it was not always as smooth as we would've all liked, but the Bureau has emerged stronger for it. I wish Kathy the best of luck, and I look forward to the next five years of her leadership."